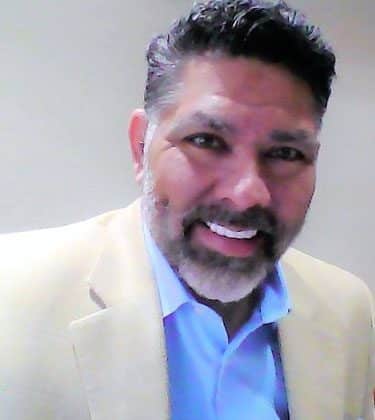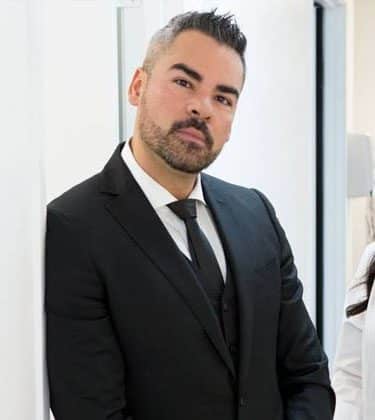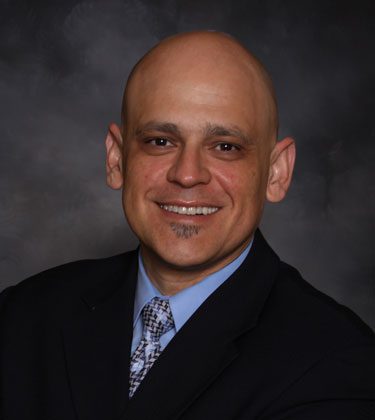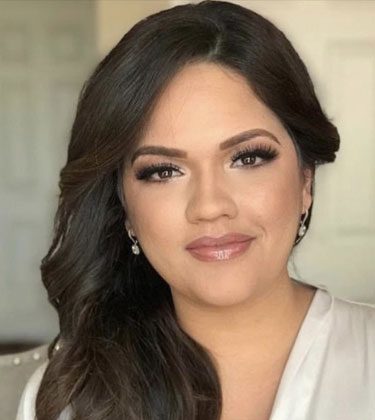 After years of serving in the United States Air Force and two tours overseas, Cody decided to settle down and go back to college. Finishing with a BS in Business Marketing and a Master's of Business Administration (MBA) in Business Administration/Project Management; Every bit of that education goes into his work on a daily basis.
Being business minded, Cody opened his own furniture retail business, working consistently with other agents, designers, and high-end clients alike, while continuously furthering his education in Real Estate. Cody is a Realtor that prides himself on networking for friendship through professionalism. He is very goal-oriented and ambitious, and it shows at every encounter. If you want one of the best agents in the valley standing by your side, Cody is the advocate for you.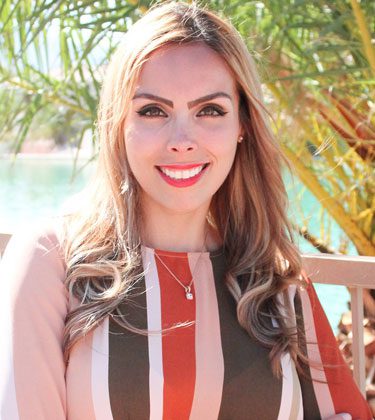 When you want to make a Real Estate move it's very important to work with professionals.
I am your premier real estate expert in Las Vegas and I am here to provide you with all the resources and information you need to buy or sell a property. I am very competitive and I'm always looking for my client's best interest. I work with buyers and sellers in Las Vegas and I have had extensive training in the latest real estate strategies. I am confident that I can offer you communication, transparency, knowledge and tools most other agents can't.
Contact me so I can keep you updated on the latest real estate activities in our community and answer any questions you may have. Thanks and I look forward to assisting you in all of your real estate needs. Free consultations!